We, Vedanjay Power Pvt. Ltd (VPPL), are a firm of practical consultants known for our technical expertise and industry foresight, engaged in business of Renewable Power projects. We provide full End-to-End solutions for all Solar, Wind, hydro & Bio mass company for all your industrial, commercial, residential or municipal RE needs. Our Founders, have combined experience of more than 10 years joined hands together with an enduring emphasis on providing affordable, but qualitative renewable energy solutions to Clients all over India. Our skills have allowed us to make moves into markets especially in the states of Maharashtra and Madhya Pradesh, over more than a decade to become a leading provider of affordable, innovative and high quality renewable energy solutions in India. Being a leader in the renewable energy solutions, we are ardent on the domains of solar, wind and hydro energy and our sole focus is helping customers to optimize their revenue on RE power market.
Dedicated Team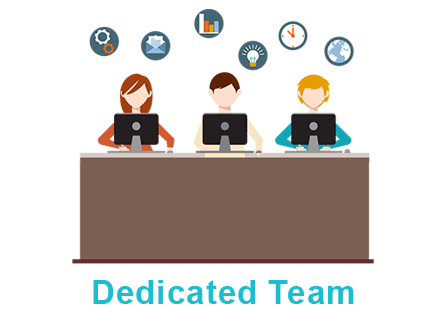 Based in Pune and Indore, our team comprises of top-class technocrats including Renewable professionals, Experts in Civil & Electrical Engineering, Finance and Management professionals from various domains like Engineering, Energy, management and Marketing fields. At Vedanjay, we are powered by exceptional Technocrat professionals united in a relentless pursuit to elevate advisory services, and deliver new levels of value for our clients. Our highly experienced and competent management team absorbs the company's culture and strategic aims and our skilled engineers & stable workforce ensure projects are completed to the highest of standards.
Vision
Our vision is to grow into country's best channel of renewable energy. With our passion, expertise and knowledge, we are certain, that we can make a huge difference to the environment and the place we live in. We believe in making renewable energy sources readily available and easily accessible for everyone; to facilitate radically reduce carbon footprint and address the known issue of global warming.
Mission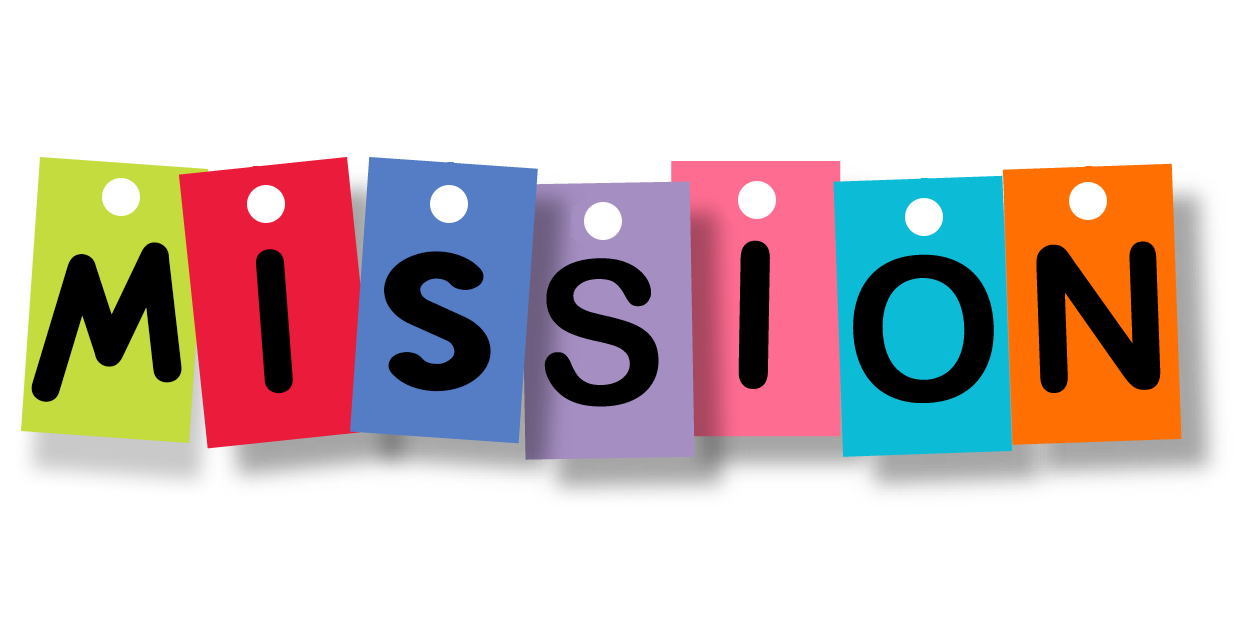 Our mission is to serve clients and partners by extending our network of professionals to the market to create clean energy solutions and sustainable business practices while providing attractive returns on investment. With a flexible, however structured approach, based on the proven proficiencies of our Principals in the field of renewable energy solutions, Vedanjay is well equipped and well placed to build a substantial portfolio of energy projects in the states of Maharashtra, Madhya Pradesh and beyond. Innovating and delivering promising services in these 10 years, we are running with a team of Experts and Engineers with planning and design experts.
Our Promise
At Vedanajy, we endeavors to keep our team vivid and vibrant to generate entrepreneurship within, making us to grow and strengthen every day incessantly. Keeping environmental importance unharmed, our key focus and unbreakable commitment is to provide sustainable energy solutions and subsequent services to all our esteemed customers with our plans and policies impeccably aligned. This commitment is sealed with the signature of founders on every services and solutions we provide. Quantum of revenue generation is our performance yardstick, not the basis of our enterprise.
110 MW
Open Access Powersell